Each day get mcx premium trading calls by TradeIndia Research with accuracy for more mcx free tips call us at 18003157801 Toll Free number.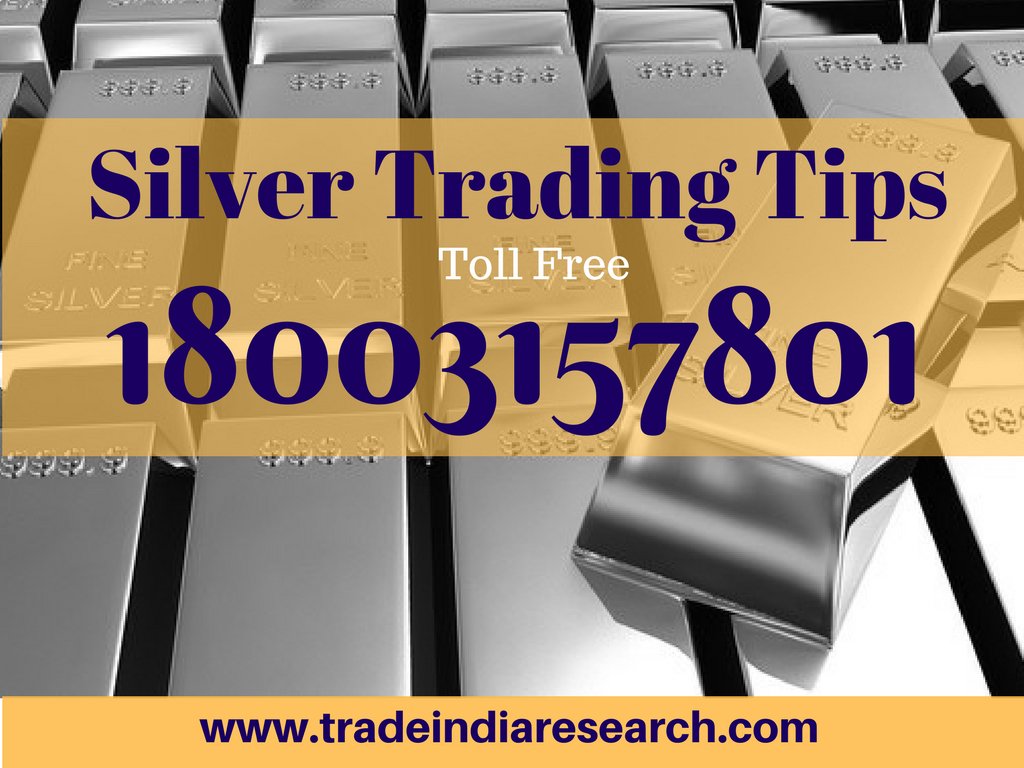 Silver trading range for the day is 39864-41364.
Silver dropped despite a slump in the dollar, as investors continued to favour riskier assets for the second straight day.